TEXTILE SOLUTIONS


FOR PROFESSIONALS IN THE UPHOLESTERY,
FURNITURE, DECORATION AND EVENTS SECTORS.
A TEXTILE PERFORMANCE EXPERT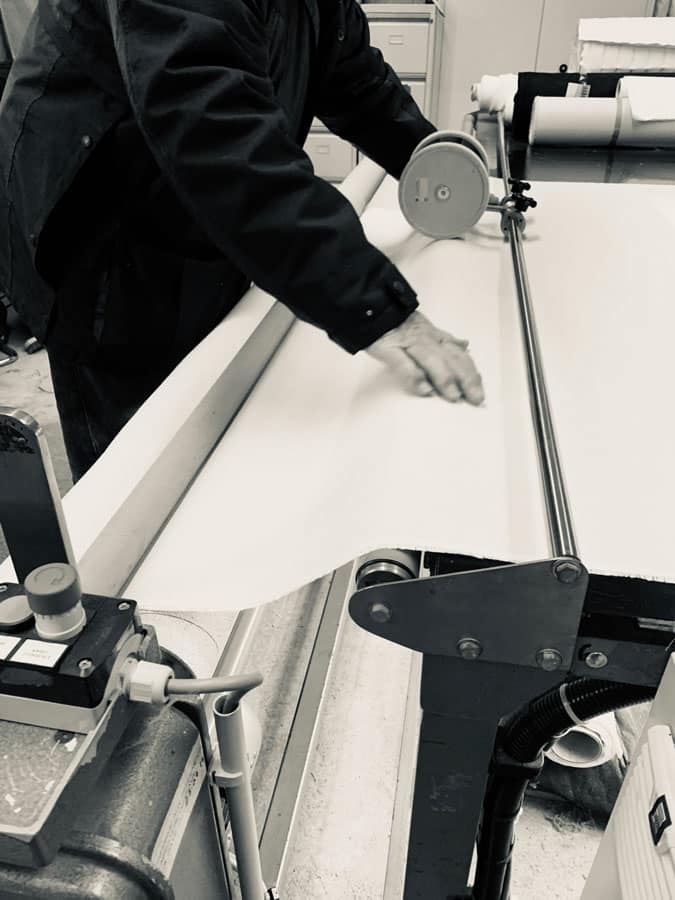 For almost 40 years, we have been a French textile manufacturing and processing company based in Alsace.
We draw upon the expertise of our team (knowledge of raw materials, spinning, weaving, and finishing) to design, develop and produce fabrics for the upholestery, decoration, home textiles and events markets.
We specialise in natural and technical media, and also produce collections of prints and woven fabrics. Our products reflect a philosophy and vision of the world of textiles rooted in the values of timelessness, simplicity, and durability.
Over time, Thann Textiles has accumulated solid expertise in working with both natural fibres (cotton, linen, hemp) and artificial and synthetic fibres. We seek to ensure that each of these materials offers unique characteristics in terms of textures, finishes and performance to produce textiles that are tailored to your needs.
Your search is over! Get all our updates every quarter straight to your inbox: current offers, news, company updates, and advice.