YOUR TRUSTED PARTNER FOR THE DESIGIN
AND MANUFACTURE OF YOUR TEXTILES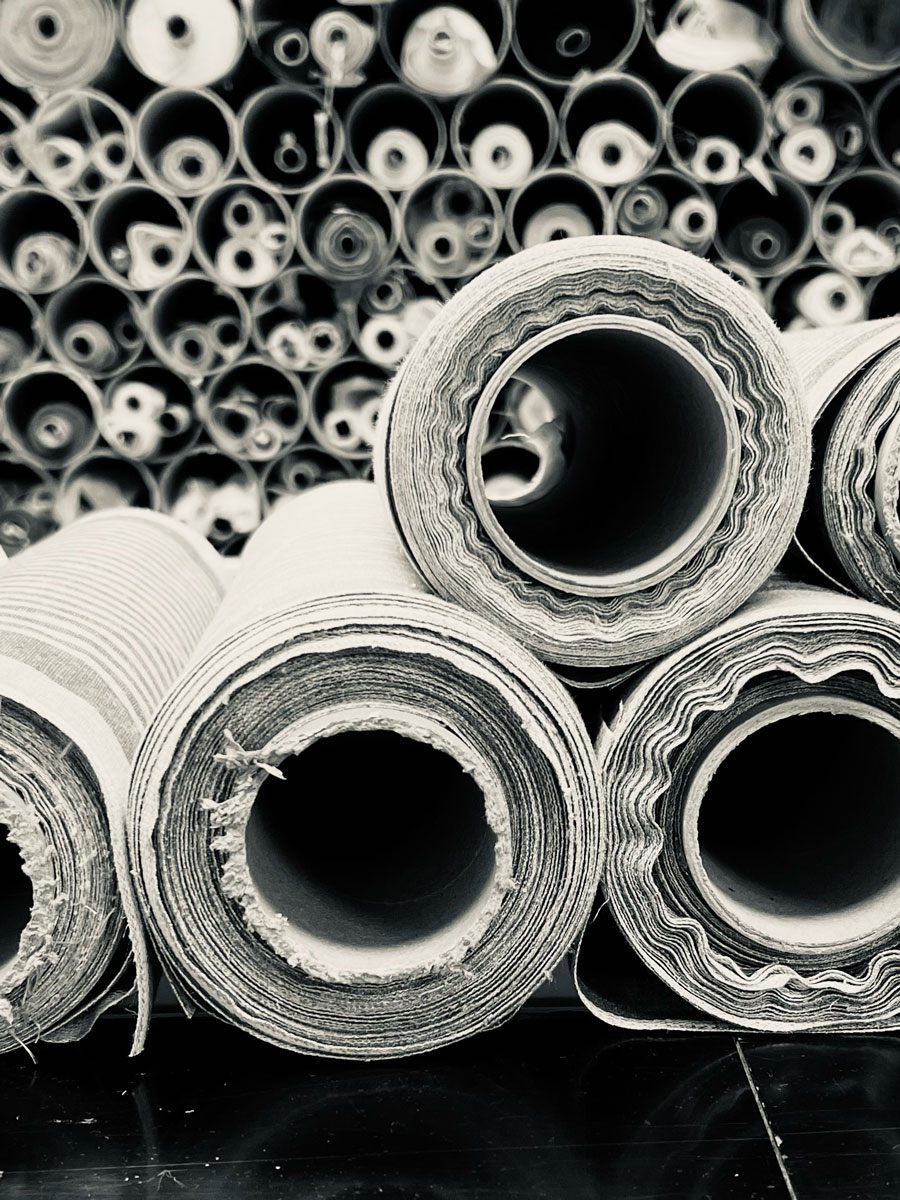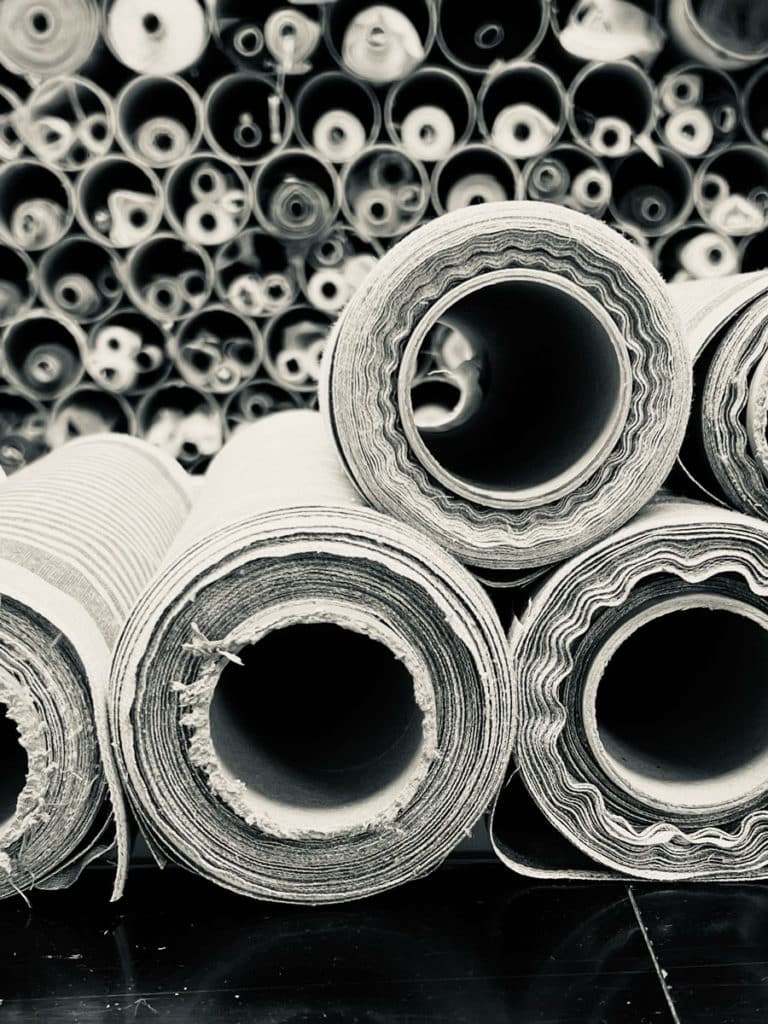 We work for professionals in France and Europe:
service from stock with our permanent collection, which we deliver within 3-4 working days throughout France and approximately one week within the European Union.
tailored solutions with personalised and specialised services to match your needs and projects. We can store the merchandise and deliver it according to specifications.
We make it a point to seek out and work with the best partners and use French factories where possible to control our production and offer flexible, responsive supply and delivery lead times.
Our sales team operates in France, Benelux, Germany, and Italy.
At Thann Textiles, our corporate culture is built firmly around people. Our multidisciplinary team strives every day to ensure the highest product and service quality, and to establish lasting connections with our customers and partners.
We are aware that each customer has specific needs, which is why we always seek to provide maximum flexibility and attentive customer service. Our goal is to offer you tailor-made support and make your satisfaction a priority.